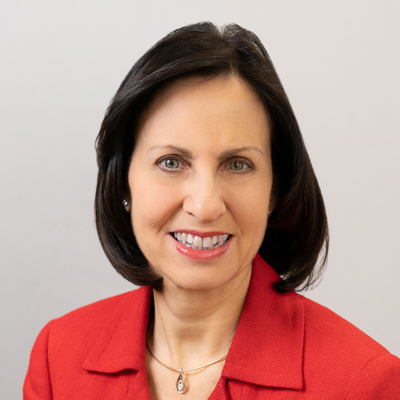 Alix Rubin is an employment law attorney practicing in NY and NJ.  She owns a private practice in Fairfield, New Jersey and joins me to discuss legal issues that employers and employees may face during the pandemic.
Some links for additional employment information:
You can reach Alix by email or phone or by visiting her website.
Alix R. Rubin, Esq.
695 US Highway 46 West
Suite 404
Fairfield, NJ 07004
Phone:  973.787.8442
Fax:  347.750.1235
For more information about the podcast in general, send me an email: mitch@beinhakerlaw.com
Please review us on Apple Podcasts and Podchaser and I always welcome Google reviews for the legal practice from former clients.  Thanks for your continued support!
You can also follow the podcast on LinkedIn or Facebook.