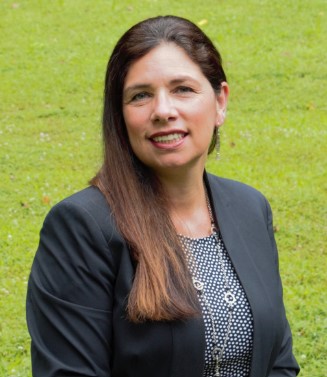 Claudia Goddiess is an immigrant, an entrepreneur and the owner/creator of Apex Building Services - a commercial cleaning company located in Clinton, NJ.  On this episode, Claudia shares how she came to this country as a teenager without knowing a word of English and has worked her way up to college graduate and successful business owner.
Her contact information:
For more information about my podcast, send me an email: beinlaw33@gmail.com
Please review us on Apple Podcasts and Podchaser and I always welcome Google reviews for the legal practice from former clients.  Thanks for your continued support!