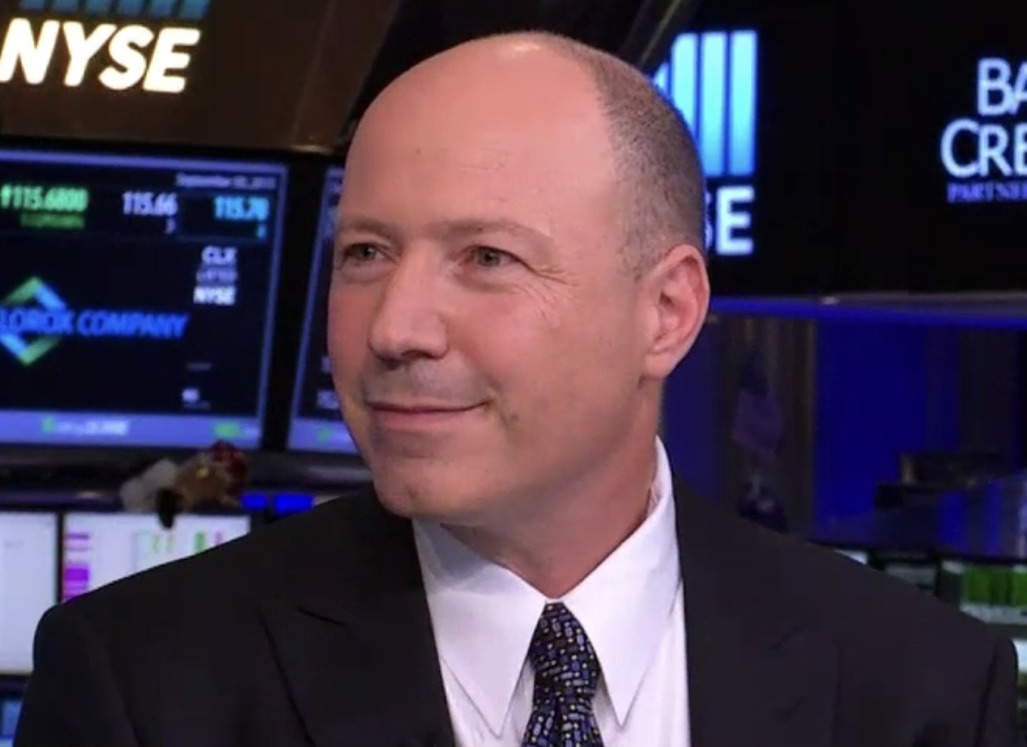 Dan Pincus has an MBA in Marketing and is the creator and owner of World Golf Network. This program is dedicated to business owners and decision makers that are serious about networking. The program supports both golfers and non-golfers and helps executives do more business in a social atmosphere.
To Contact Dan:
Email – dpincus@worldgolfnetwork.com
Phone – 551-500-9011
Website – www.worldgolfnetwork.com
Apologies for some audio glitches in the last few minutes. For more information about the podcast, send an email to mitch@beinhakerlaw.com
Please review us on Apple Podcasts and Podchaser and I always welcome Google reviews for the legal practice from former clients.  Thanks for your continued support!
You can also follow the podcast on LinkedIn or Facebook.