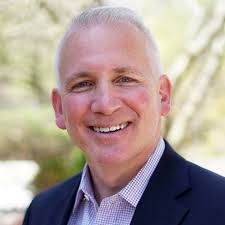 Danny Wood is an accomplished sales trainer and has been teaching the Sandler Sales system for more than 20 years.  On this episode, Danny shares his background and experience, along with some tidbits about sales and how you can get started.
His contact information:
Some books mentioned by Danny during the Podcast:
For more information about my podcast, send me an email: beinlaw33@gmail.com
Please review us on Apple Podcasts and Podchaser and I always welcome Google reviews for the legal practice from former clients.  Thanks for your continued support!
You can also follow the podcast on LinkedIn or Facebook.