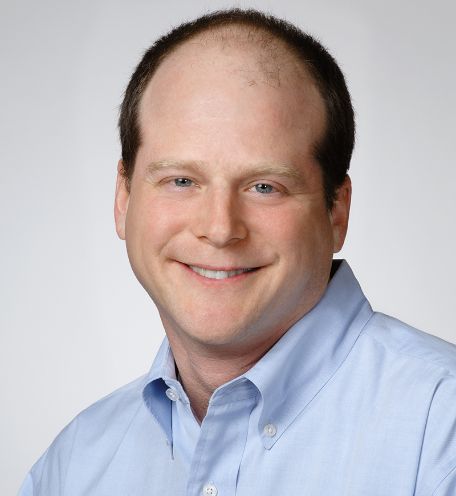 As a small business expert, Gene Marks writes daily for The Washington Post focusing on issues affecting the business community. He also writes weekly columns for Forbes, Inc. Magazine, Fox Business, The Huffington Post, and Entrepreneur.com. His columns are read by hundreds of thousands of small and medium sized business owners around the country. Gene has interviewed celebrity entrepreneurs such as Donald Trump and Gene Simmons.
In this special episode, Gene joins Mitch to discuss the government programs including SBA rescue loans that are available to business owners, including self-employed solopreneurs, due to the Coronavirus pandemic.
Here's a few thinks to some more information:  
Gene has written six books on business management, specifically geared towards small and medium sized companies. His most recent is The Manufacturer's Book of Lists. Gene has also written In God We Trust, Everyone Else Pays Cash, The Small Business Best Seller, The Streetwise Small Business Book of Lists, The Small Business Desk Reference, Outfoxing The Small Business Owner — Crafty Techniques for Creating a Profitable Relationship andThe Complete Idiot's Guide To Successful Outsourcing.  All of Gene's books are available on Amazon.

Nationally, Gene frequently appears on FOX Business, FOX News and CNBC discussing matters affecting the business community as a small business expert. Gene also appears quarterly on MSNBC's "Your Business" program and monthly on various TV outlets in the Philadelphia area. In addition, Gene has appeared as a guest on numerous radio talk shows including The Sean Hannity Radio Show, authored dozens of articles for many publications and has been quoted frequently in the national media, including The New York Times, USA Today, The Chicago Tribune and Business Week. He is also a member of the National Speaker's Association.
Please review us on Apple Podcasts and Podchaser and I always welcome Google reviews for the legal practice from former clients.  Thanks for your continued support!
You can also follow the podcast on LinkedIn or Facebook.