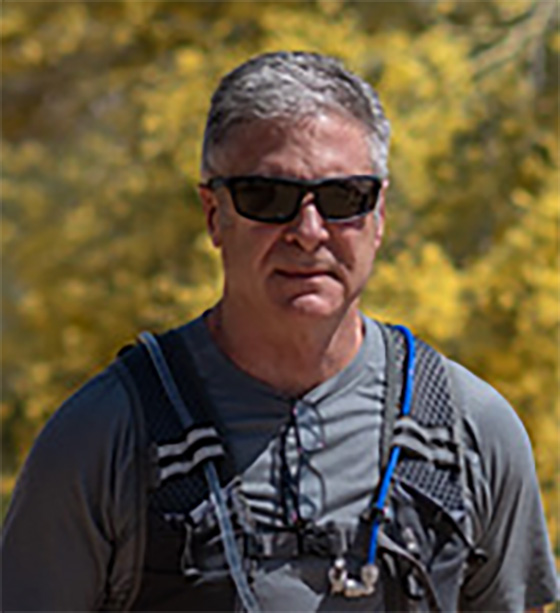 Ron Laikind is the inventor of Extreme Mist Personal Cooling System (PCS) and Extreme Mist Portable Sanitizing System (PSS).  He joins Mitch on this episode to talk about some of his outdoor adventures, his Extreme Mist invention and how he has pivoted his product to react to the COVID crisis.
As a result of COVID-19, he pivoted and retrofitted Extreme Mist to the Extreme Mist Portable Sanitizing System to disinfect cars, gyms, homes, offices and more. www.PortableSanitizingSystem.com  With the "re-tooling" of his product to help with sanitizing of facilities, we thought it important to bring this information to you immediately.  If you are a business (or know of one) that needs to sanitize regularly for your customers, reach out to Ron's company right away.  You can watch a video about the product on YouTube.  https://www.youtube.com/watch?v=gHlYtKfkgpw
Ron has hiked the globe from the Sahara to the Gobi Desert in Mongolia, Siberia, Turkey, the Himalayas, India, Cashmere, Pakistan, Thailand, Asia, Vietnam, Cambodia, South America, Patagonia, Argentina, Chile, Mexico, Yosemite and more. The author of "Drifting Through the Sands of Time: A Saharan Adventure," has literally hiked tens of thousands of miles.
Laikind was challenged when on the trail. He wanted to stay hydrated and cool without carrying a tremendous amount of extra weight on his back. He invited the Extreme Mist Personal Cooling System (PCS) to beat the heat and keep cool while exercising (hiking, fishing, camping, cycling, running, etc.) www.ExtremeMist.com.
Ron is also the owner of Westworld Paintball Adventures in Arizona.
For more information about the podcast in general, send me an email: mitch@beinhakerlaw.com
Please review us on Apple Podcasts and Podchaser and I always welcome Google reviews for the legal practice from former clients.  Thanks for your continued support!
You can also follow the podcast on LinkedIn or Facebook.