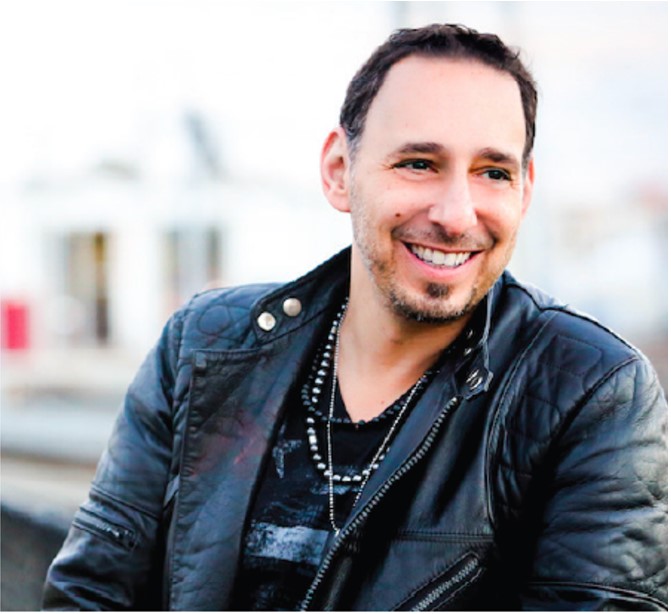 Steve Olsher is known as the world's foremost reinvention expert. Famous for helping individuals and corporations become exceptionally clear on their WHAT – that is, the ONE thing they were created to do – his practical, no-holds-barred approach to life and business propels his clients towards achieving massive profitability while also cultivating a life of purpose, conviction, and contribution.
A 30+ year entrepreneur, Steve is the Founder & Editor-In-Chief of Podcast Magazine, original Chairman & Founder of Liquor.com, online pioneer who launched on CompuServe's Electronic Mall in 1993, New York Times bestselling author of What Is Your WHAT? Discover The ONE Amazing Thing You Were Born To Do, real estate developer, creator of The New Media Summit, host of the #1 rated podcasts Reinvention Radio and Beyond 8 Figures, international keynote speaker, and an in-demand media guest who has appeared on CNN, The Huffington Post, the cover of Foundr Magazine and countless other media outlets.
Steve joins Mitch to discuss his story, how he became the reinvention expert, and what led to his launch of Podcast Magazine.
You can reach out to Steve at https://steveolsher.com/
Also, visit and subscribe to Podcast Magazine at https://podcastmagazine.com/
Or follow him on any of the social media platforms.
With this episode, we are excited to introduce our new affiliate sponsors.  Use this fantastic services and support us at the podcast at the same time!
Nowsite.marketing
.  Bring your digital marketing to a new level with their propriety 3-click system driven by AI.  Listen to their commercial spot during the episode and 
contact us
 to arrange an introductory Zoom chat to learn all about this fantastic service.  Yes, we use it to promote the podcast!
Digital Accelerant
 - the digital business card that generates leads.  Get a custom branded digital card with information and links to all your social media, email and other information.  Text LAW to 21000 to connect with us and request more details.
Fetch Internet
.  Fetch is an app that creates a secure and high-speed mobile internet connection for laptops and desktop computers.  For a one-time fee, eliminate the cost of monthly hotspots, avoid unsecure public wifi at airports, hotels, restaurants, etc...  Visit our landing page for more information and to support the podcast.