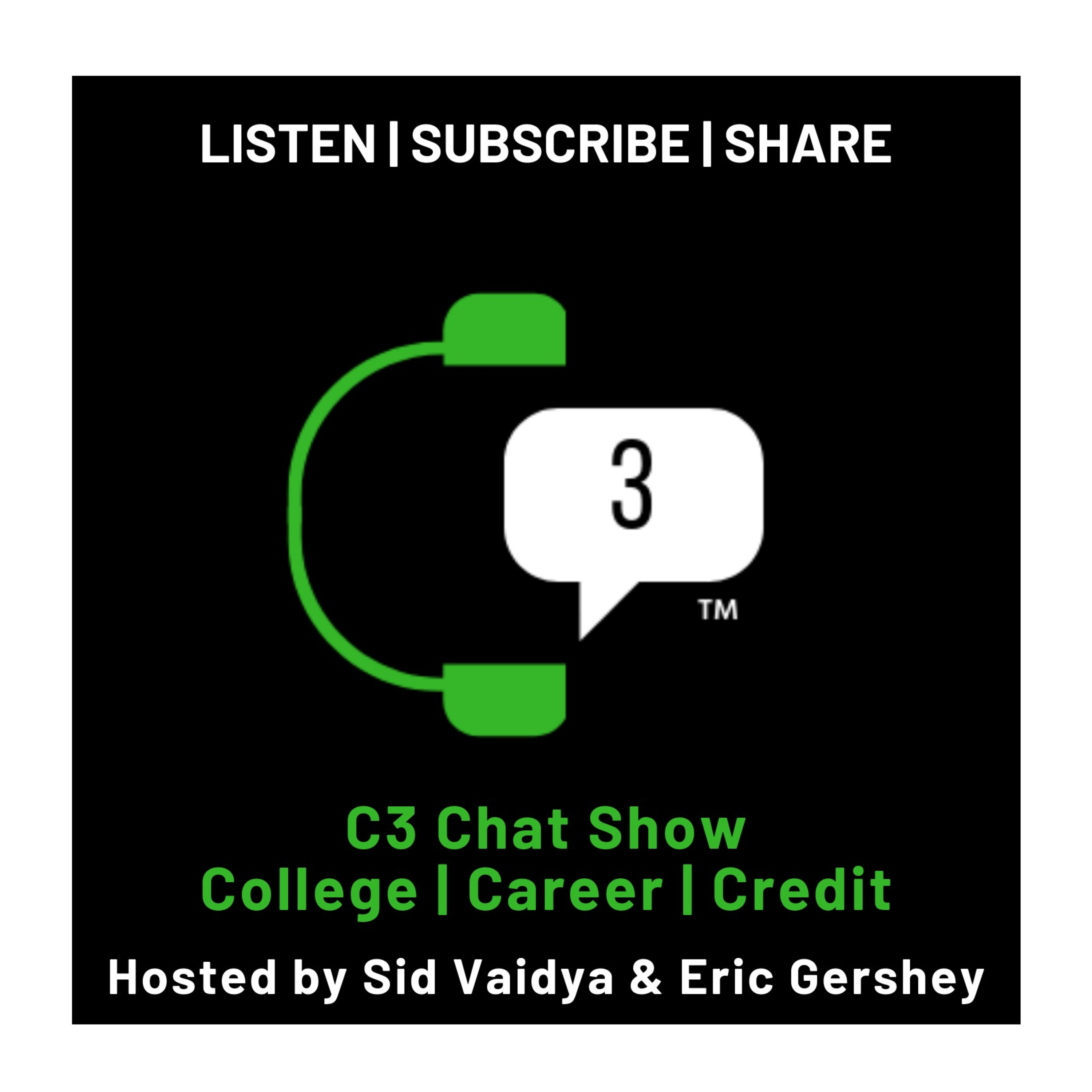 Sid "Vee" Vaidya is a commercial banker and a master networker.  Eric Gershey is an entrepreneur, founder of Jaguar Apps, an avid networker and a public speaker.  Sid and Eric run Switch Events, a networking organization that brings business owners and professionals together in various locations in New Jersey.  Together, they also host a podcast, C3 Chat Show, which hit iTunes' Top 50 Education Newcomer Podcast.   
On this episode, Sid and Eric share their backgrounds, their ideas about networking and the things they are working on for the future.
Their contact information:
Sid's Cell #:  (973) 739-8800
Eric's Cell #:  (973) 796-0230
(also available on most other directories)
For more information about my podcast, send me an email: mitch@beinhakerlaw.com
Please review us on Apple Podcasts and Podchaser and I always welcome Google reviews for the legal practice from former clients.  Thanks for your continued support!
You can also follow the podcast on LinkedIn or Facebook.