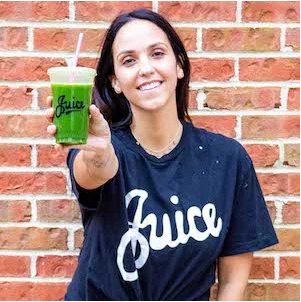 Arielle Cassidy, the owner and creator of The Juice House in Garwood, NJ, joins me to talk about her background, how she got started and advice she has for other women entrepreneurs.  She is a 2019 Tory Burch Fellow.  The Juice House currently has 2 corporate locations and has just begun offering franchising opportunities.
The Juice House
Now Franchising! 
For more information about my podcast, send me an email: beinlaw33@gmail.com
You can also follow the podcast on LinkedIn or Facebook.