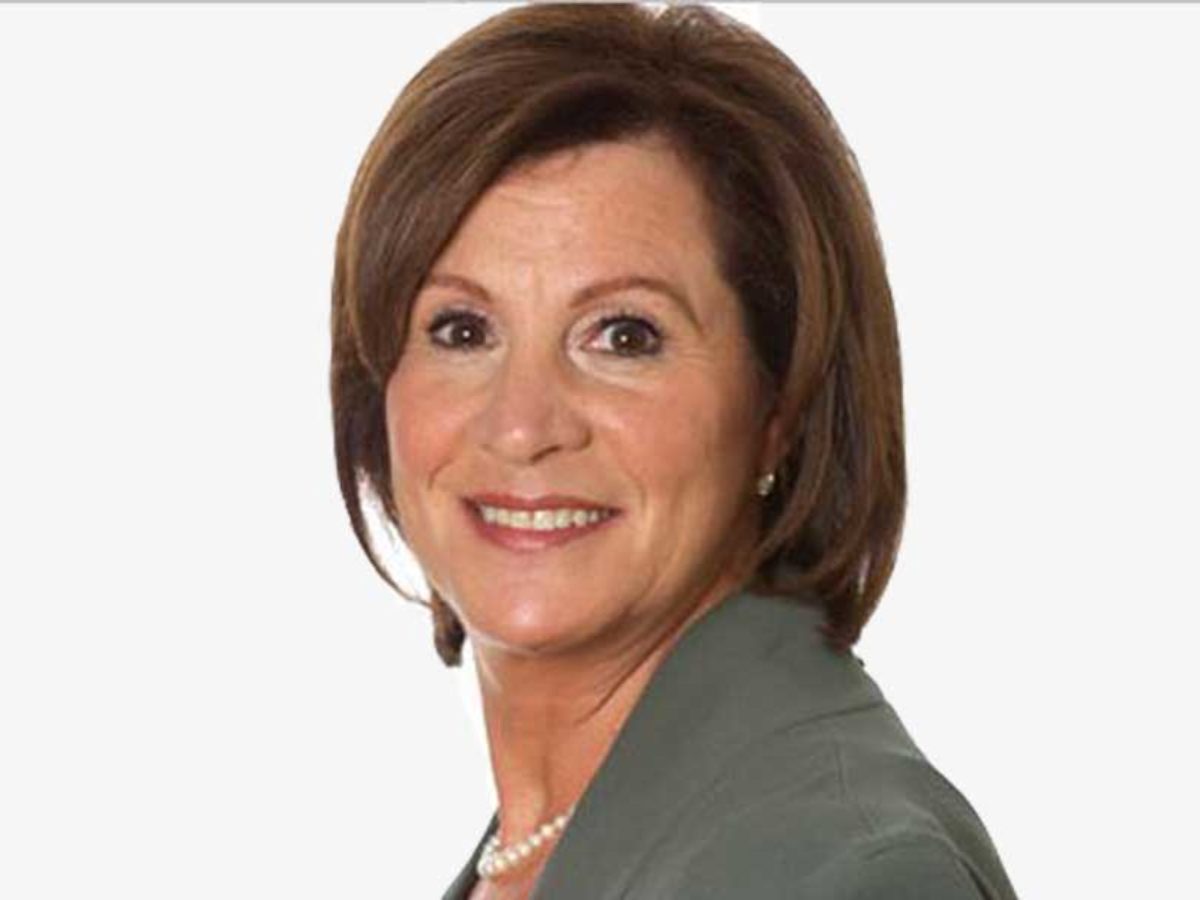 Barbara Weltman is the founder of Big Ideas for Small Business, Inc., which publishes Idea of the Day® and the e-newsletter Big Ideas for Small Business®. She is an attorney and a prolific author of important books such as J.K. Lasser's Small Business Taxes, J.K. Lasser's Guide to Self-Employment, and Smooth Failing, and is a trusted professional advocate for small businesses and entrepreneurs. She is also a guest blogger for SBA.gov and other sites. She has been named one of the 100 Small Business Influencers in the nation. She serves on the advisory board for the Small Business & Entrepreneurship Council.
Follow her on Twitter @BigIdeas4SB or connect with her on LinkedIn (https://www.linkedin.com/in/bweltman/)
For more information about the podcast, send an email to info@beinhakerlaw.com
Please review us on Apple Podcasts and Podchaser and I always welcome Google reviews for the legal practice from former clients.  Thanks for your continued support!
You can also follow the podcast on LinkedIn or Facebook.