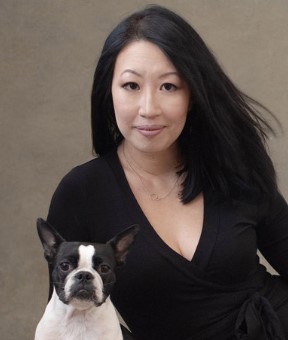 Celestina Ando joins Mitch to talk about the business of photography and how she made the transition from accounting & finance to portrait photography!  Her story is compelling and a good lesson about career changes and transition.
Celestina won Gold as Suburban Essex's Reader's Choice Award Best Photographer of Best of Essex in 2019.  You can view Celestina's beautiful work on her website:  https://celestinaando.com/
Or follow her on social media:  https://www.instagram.com/celestinaando/; https://www.facebook.com/celestinaandophotography/
For more information about the podcast, send an email to info@beinhakerlaw.com
Please review us on Apple Podcasts and Podchaser and I always welcome Google reviews for the legal practice from former clients.  Thanks for your continued support!
You can also follow the podcast on LinkedIn or Facebook.