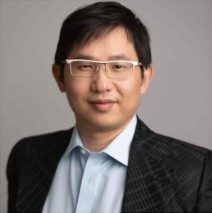 Dr. Gordon Chiu is a medical professional, entrepreneur and one of the best SAT/ACT tutors around.  In this episode, Gordon joins me to discuss his background, experience in medicine and his entrepreneurial experiences.
If you have any questions for Dr. Chiu or want more information about his tutoring services, you can email him at drwholesome@gmail.com.   You should also view his Ted Talk, Inventing Happiness, available on YouTube.
For more information about my podcast, send me an email: beinlaw33@gmail.com
You can also follow the podcast on LinkedIn or Facebook.