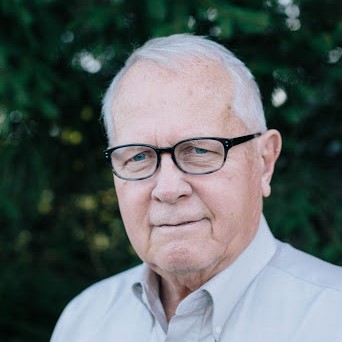 Jack Killion, of networkallthetime.com, joins me to discuss his story, experience and advice for all entrepreneurs out there.  Jack had so much great information to share, I've released our interview in two parts.  Enjoy part one!
If you have any questions for Jack Killion, you  can email him at jack@networkallthetime.com or for more information, visit his website www.networkallthetime.com
For more information about the podcast, email me at beinlaw33@gmail.com
Follow us on LinkedIn or Facebook.