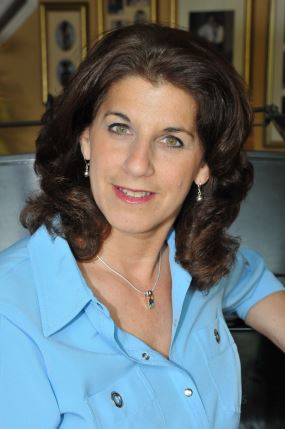 Janet Ryan is Wellness Consultant and the owner of SpectraSpray Global with comprehensive knowledge of nutrition and natural products. Her passion for anti-aging and optimal health fuels her efforts to help others live better and longer- naturally!
She has studied with Integrative health professionals including Naturopathic and Functional Medicine Physicians, and Certified Clinical Nutritionists nationally.
She joins Mitch for a very interesting and thought-provoking discussion of wellness and her vitamin business.
For more information about the podcast, send an email to info@beinhakerlaw.com
Please review us on Apple Podcasts and Podchaser and I always welcome Google reviews for the legal practice from former clients.  Thanks for your continued support!
You can also follow the podcast on LinkedIn or Facebook.