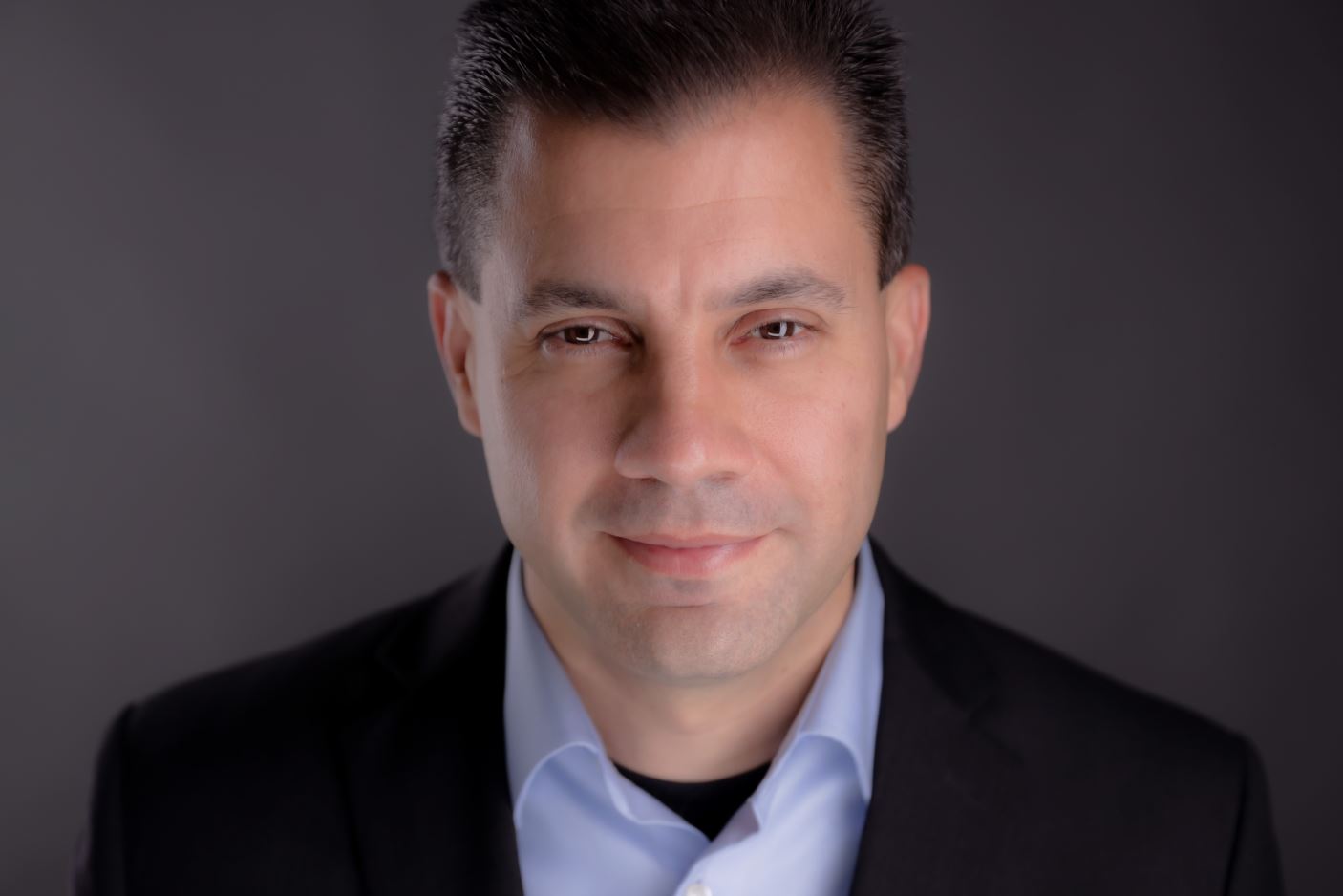 Most entrepreneurial business leaders are experts in their field. Still, they struggle with the complexities involved in scaling their business, with less than half of entrepreneurial businesses surviving more than five years.
A serial entrepreneur himself, Jeff Chastain has "been there" and "done that" when it comes to both successful and less than successful ventures.
Today, he coaches entrepreneurs in building and structuring their businesses more like a franchise - i.e., scalable and systems-based - rather than a "job" that leaves them running on an everlasting hamster wheel, tried, burned out, and frustrated.
Regardless of whether you are a solopreneur or the owner of a 200-person company - Jeff leads one-on-one and group coaching programs with the simple objective of helping each entrepreneur gain clarity in their business and build a path to grow the business they originally envisioned.
In addition to listening to the episode, you can watch a video of their discussion on our YouTube Channel.  And be sure to subscribe to support the podcast!
For general information about the podcast, send an email to info@beinhakerlaw.com
To follow Mitch and the podcast, go to linktr.ee/beinhakerlaw. You can subscribe and listen to episodes on Apple Podcasts, Google Podcasts, Amazon Music and most other directories. Please review us whenever possible and thanks for your continued support! Sponsorships and paid guest appearances are available. Connect with us by email or on social media.
The Accidental Entrepreneur is brought to you by Beinhaker Law, a boutique business & estates legal practice in Clark, NJ. To learn about shared outside general counsel services and how to better protect your business, visit https://beinhakerlaw.com/fractional-gen-counsel/
Please support our affiliate sponsors (https://beinhakerlaw.com/podcast-affiliates/). Also be sure to visit our new podcast store (https://beinhakerlaw.com/podcast-store/) to purchase affiliate services, guest merchandise and even podcast merchandise.  Yes, we have merch!
Digital Accelerant - the digital business card that generates leads. Get a custom branded digital card with information and links to all your social media, email and other information. Text LAW to 21000 to connect with us and request more details.
Fetch Internet. Fetch Pro is an app that creates a secure and high-speed mobile internet connection for laptops and desktop computers.
Printify - the on-demand print shop to create your own merchandise without cost or the need to house inventory.
The Accidental Entrepreneur is a trademark of Mitchell C. Beinhaker. Copyright 2018-2021. All rights reserved.