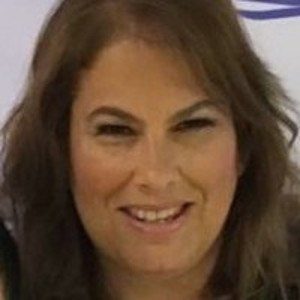 Jill Beer is a self-taught entrepreneur and the owner/operator of Inside Credit, a company that provides credit reports, criminal and eviction searches, for landlords, property managers, real estate agents, human resource professionals, employers, recruiters and individuals hiring household care, childcare & eldercare. 
Jill's contact information:
P.O. Box 424
Norwood, NJ  07648
Tel:  1-201-880-1346  Fax:  1-201-880-1345
For more information about my podcast, send me an email: beinlaw33@gmail.com
You can also follow the podcast on LinkedIn or Facebook.
P.S.  In the episode, I mentioned that my college friend, Greg Calvert, is from Closter.  He's actually from Cresskill (which is in that vicinity in Bergen County).  Sorry Greg!