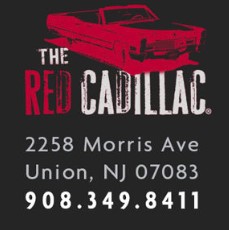 Joe Montes, the owner of The Red Cadillac in Union, New Jersey, joins Mitch to discuss the restaurant business and how he got started.  If you're ever in the area, stop in for some of the best tacos and margaritas around!
Contact information:
For more information about my podcast, send me an email: mitch@beinhakerlaw.com
Please review us on Apple Podcasts and Podchaser and I always welcome Google reviews for the legal practice from former clients.  Thanks for your continued support!
You can also follow the podcast on LinkedIn or Facebook.