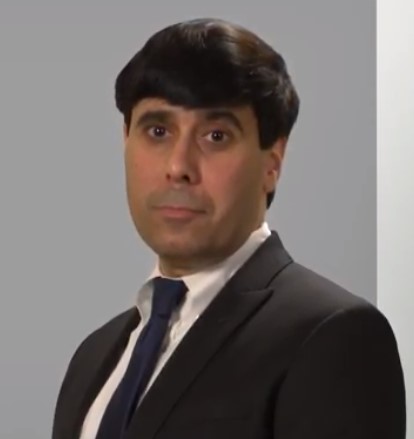 Josh Weiss is the CEO and founder of TeliApp, a unique and innovative software development company.  Join Mitch on this episode where Josh tells his story, how he got started and the cool things they are working on today.
Josh's contact information:
Tel: (732) 354-1773
josh@teliapp.com 
For more information about their product Fetch that gets your computer Internet access without a hotspot, visit their website:  www.fetchinternet.com
For more information about the podcast, send an email to info@beinhakerlaw.com
Please review us on Apple Podcasts and Podchaser and I always welcome Google reviews for the legal practice from former clients.  Thanks for your continued support!
You can also follow the podcast on LinkedIn or Facebook.