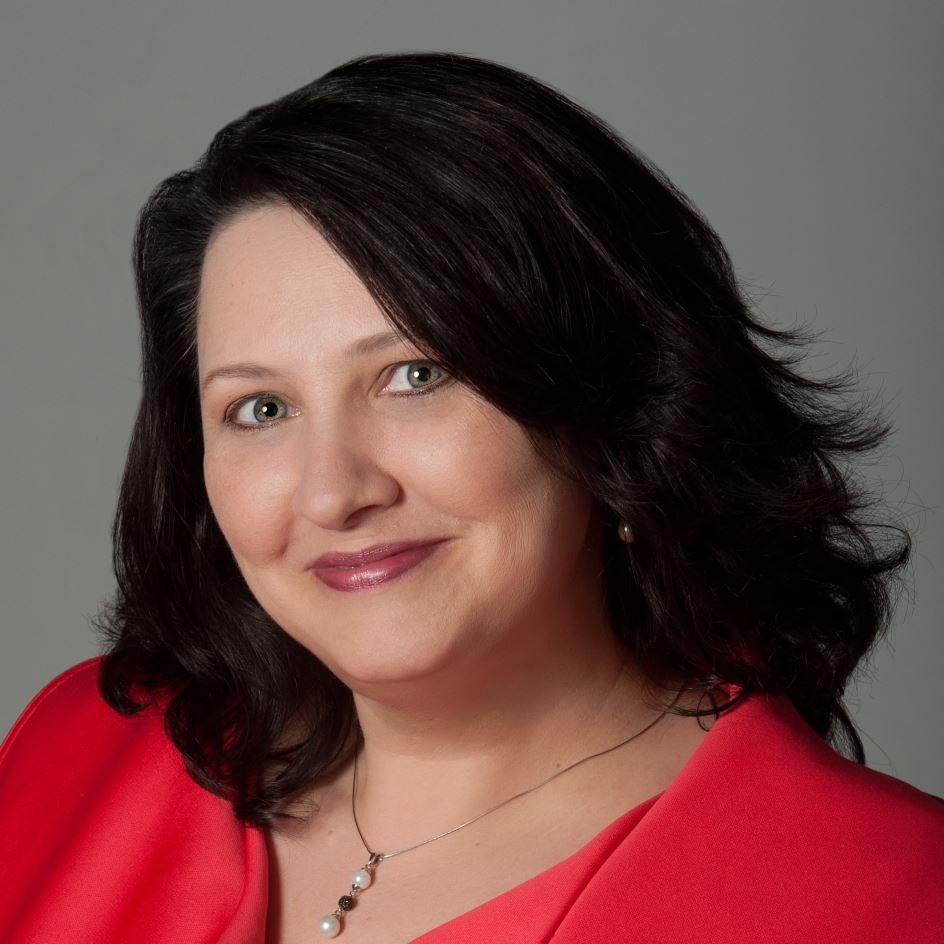 Kerry George is the founder and owner of The CIBN (Canadian Imperial Business Network) which hosts and runs almost 400 meetings a year to help small business owners network and grow their businesses.  Join Mitch on this remote episode where he interviews Kerry from her home in Alberta, Canada.  Her journey towards building an organization that truly helps the smallest of business owners is one to be admired.
Her contact information:
Her contact telephone #:  403-397-1909
Please review us on Apple Podcasts and Podchaser and I always welcome Google reviews for the legal practice from former clients.  Thanks for your continued support!
You can also follow the podcast on LinkedIn or Facebook.