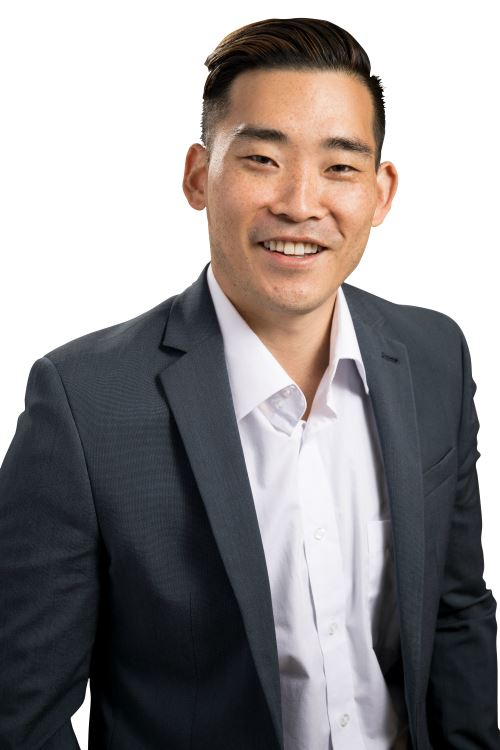 Lane Kawaoka is a Licensed Professional (PE) with a Master's degree in Civil Engineering with an emphasis in Construction Management and a Bachelors in Industrial Engineering both from the University of Washington in Seattle, WA. He currently owns 21 Apartments Buildings, 2 Manufactured Home developments, and an Assisted-Living Facility totaling 4,500+ units in 12 different states.
Lane started investing when he was 13 years old with the $2,000 he earned from a summer job picking Pineapples in Maui. He bought a $500 Ukulele and deposited the $1500 into a Roth IRA via mutual funds. That Ukulele is featured in the SimplePassiveCashflow.com podcast's theme song.
Lane started his venture in real estate investing in 2009 after living on the road for 5 years as a construction supervisor by purchasing an A-class rental in Seattle that rented $2200 per month. Three years later he was able to acquire a duplex. While looking for a 3rd investment in 2012, the market was rebounding and he realized most investments would yield negative cashflow.
After this realization, Lane converted his portfolio to secondary markets with robust job markets and Rent-to-Value Ratios that would yield $250-$400 monthly profit between rents and all expenses.
In addition to listening to this episode, you can watch a video of their discussion on our YouTube Channel.  And be sure to subscribe to support the podcast!
Lane's passion project the Top-50 Investing podcast SimplePassiveCashflow.com, a free podcast and online learning resource in passive real estate investing. Working as a high paid professional in Corporate America and frustrated by the traditional wealth building dogma, Lane was compelled to inspire and mentor other working professionals on how to do real estate investing and build their own portfolios. Lane urges other working professionals just get started by utilizing their highest and best use (their day job) to save the for the 20% down payment for a conventional loan to acquire a single-family home rental. The Simple Passive Cashflow method is to only buy investments with a healthy cashflow buffer that can withstand a market downturn. Lane has gotten so much appreciation for his work via these kind words from his audience.
For general information about the podcast, send an email to info@beinhakerlaw.com
To follow Mitch and the podcast, go to linktr.ee/beinhakerlaw. You can subscribe and listen to episodes on Apple Podcasts, Google Podcasts, Amazon Music and most other directories. Please review us whenever possible and thanks for your continued support! Sponsorships and paid guest appearances are available. Connect with us by email or on social media.
The Accidental Entrepreneur is brought to you by Beinhaker Law, a boutique business & estates legal practice in Clark, NJ. To learn about shared outside general counsel services and how to better protect your business, visit https://beinhakerlaw.com/fractional-gen-counsel/
Please support our affiliate sponsors (https://beinhakerlaw.com/podcast-affiliates/). Also be sure to visit our new podcast store (https://beinhakerlaw.com/podcast-store/) to purchase affiliate services, guest merchandise and even podcast merchandise.  Yes, we have merch!
Digital Accelerant - the digital business card that generates leads. Get a custom branded digital card with information and links to all your social media, email and other information. Text LAW to 21000 to connect with us and request more details.
Fetch Internet. Fetch Pro is an app that creates a secure and high-speed mobile internet connection for laptops and desktop computers.
Printify - the on-demand print shop to create your own merchandise without cost or the need to house inventory.
The Accidental Entrepreneur is a trademark of Mitchell C. Beinhaker. Copyright 2018-2021. All rights reserved.