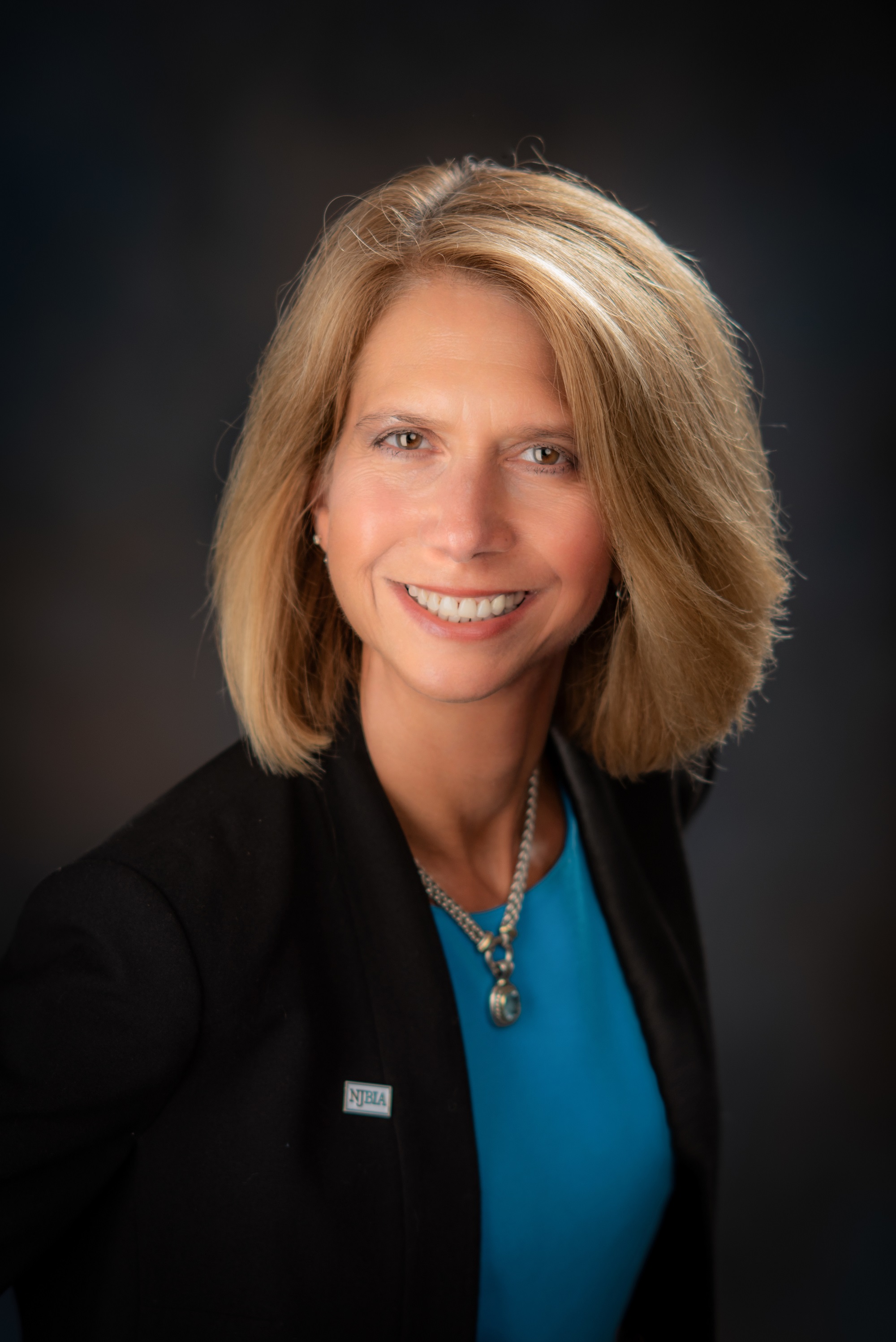 The former Deputy Commissioner of New Jersey's Department of Environmental Protection, Michele Siekerka now serves as the top executive for New Jersey's largest member organization, NJBIA (NJ Business & Industry Association), comprised of 20,000 member companies. Michele and her organization ensures that New Jersey's business climate is competitive by way of taxes, costs of doing business and cutting red tape.  They provide business resources and programs that support business sustainability in NJ and work with the state administration and legislature on policy issues to advance a positive business climate.
Michele was kind enough to join Mitch for this episode, recorded right in the middle of the Coronavirus crisis.  She offers a lot of insight about the state of business in New Jersey and how we move forward in light of all recent circumstances.
Michele's and NJBIA's contact info:
www.njbia.org
Michele's email:  msiekerka@njbia.org
Link to Education Equation Report mentioned in the episode:  https://njbia.org/wp-content/uploads/2016/05/EducationEquation.pdf
For more information about the podcast in general, send me an email: mitch@beinhakerlaw.com
Please review us on Apple Podcasts and Podchaser and I always welcome Google reviews for the legal practice from former clients.  Thanks for your continued support!
You can also follow the podcast on LinkedIn or Facebook.