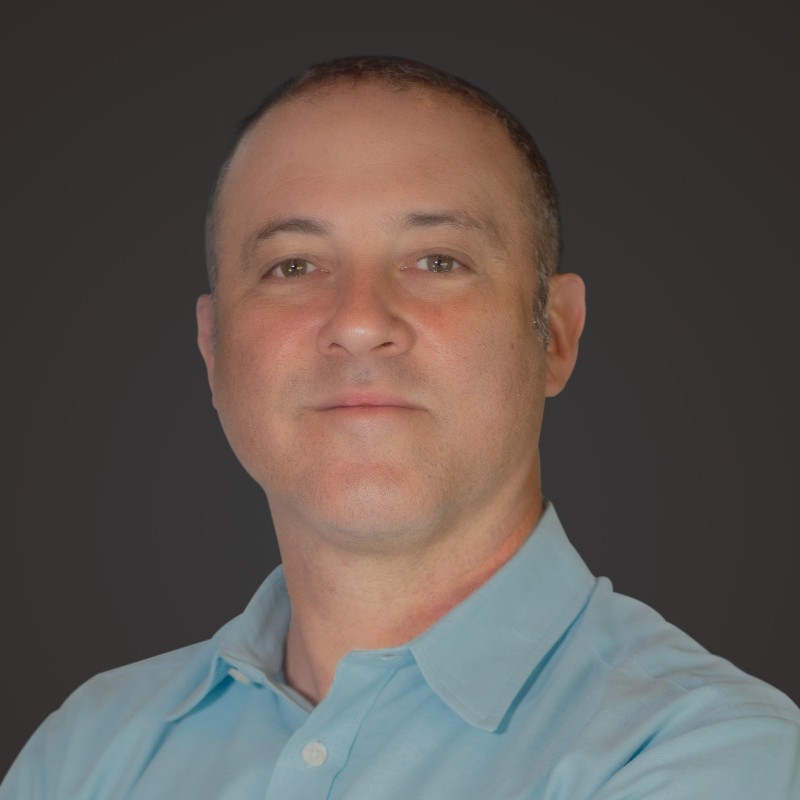 Mitch Cahn started Unionwear in 1992 with six sewers and a contract to make baseball hats for Ralph Lauren. Now Unionwear is one of the largest private employers of Newark residents, with 175 employees, and contracts to manufacture accessories for every branch of the armed services, every Democratic candidate for president, and brands such as Vineyard Vines and Supreme.
Mitch joins Mitch to talk about the shift he made to support front line efforts during the COVID crisis.  Mitch's continual growth and success provides tremendous lessons to any entrepreneur.
Unionwear won the Domestic Textile Association's inaugural 'Reshoring Award" for bringing textile jobs back to America in 2019 and was named to Fortune Magazine's Inner City 100 list. In 2016 Mitch won the New Jersey Manufacturing Lifetime Achievement Award from NJBIA and was just named to NJBIZ magazine's 50 most powerful people in New Jersey Manufacturing.
Mitch is on the board of Newark Regional Business Partnership, NJ Manufacturing Extension Partnership, and the Newark Workforce Development Board, where he has served as Chairman. Mitch is a frequent panelist, podcast guest, and guest lecturer on topics including fair labor, lean manufacturing, cloud mobile ERP, cobranding with Made in USA, and has appeared on TV shows ranging from The Profit to The Daily Show. 
For more information about the podcast in general, send me an email: mitch@beinhakerlaw.com
Please review us on Apple Podcasts and Podchaser and I always welcome Google reviews for the legal practice from former clients.  Thanks for your continued support!
You can also follow the podcast on LinkedIn or Facebook.