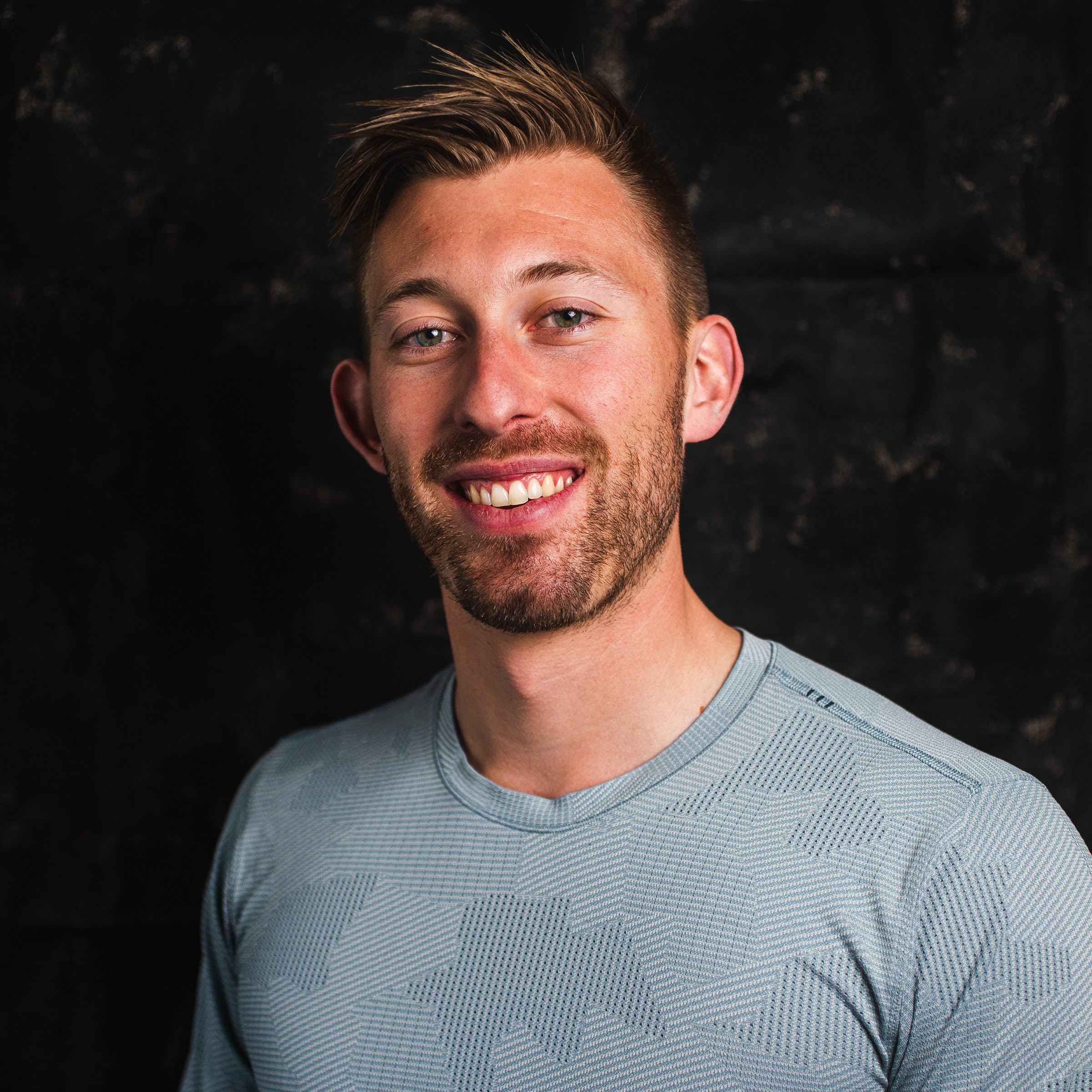 R.T. Custer grew up on a Christmas Tree Farm in Reading, PA. The farm was always the side-hustle for the family, but he learned to be an entrepreneur from his grandfather and his parents. After getting his degree in industrial engineering from Penn State University, he moved to Fort Collins for a job with Walmart Logistics.
After a couple of years, his side hustle at the time, Vortic Watch Company, had really taken off and he went full time in 2016. He now runs the company and has five employees and also owns three other businesses in Fort Collins, mostly in consumer goods manufacturing and marketing services. He is motivated not only by his own success but by assisting others to succeed. His true passion is in marketing for physical products online. He has four different businesses, a girlfriend, two little kids, real-estate investments, and over 10 employees across all of his companies. He works hard and tries to do everything with a high level of quality and integrity. His drive comes from his relentless pursuit of legacy wealth for his family as well as his desire to help others and ultimately see his team and businesses win. R.T. was sued by the world's largest watch company in 2015. Six years later, he's finally seeing a light at the end of the tunnel. It's been a challenge to build a business with a massive federal lawsuit in the curtains but the law is on their side. They're fighting hard to protect their American Dream.
In addition to listening to the episode, you can watch a video of their discussion on our YouTube Channel.  And be sure to subscribe to support the podcast!
For general information about the podcast, send an email to info@beinhakerlaw.com
To follow Mitch and the podcast, go to linktr.ee/beinhakerlaw. You can subscribe and listen to episodes on Apple Podcasts, Google Podcasts, Amazon Music, Spotify and most other directories. Please review us whenever possible and thanks for your continued support! Sponsorships and paid guest appearances are available. Connect with us by email or on social media.
The Accidental Entrepreneur is brought to you by Beinhaker Law, a boutique business & estates legal practice in Clark, NJ. To learn about shared outside general counsel services and how to better protect your business, visit https://beinhakerlaw.com/fractional-gen-counsel/
Please support our affiliate sponsors (https://beinhakerlaw.com/podcast-affiliates/). Also, support the show and get your own podcast merch! (https://beinhakerlaw.com/podcast-store/)
One of One Productions - a New Jersey-based studio, just over the George Washington bridge, that caters to the booming business of podcasting. Be sure to check out the guesting kit that they've created exclusively for our listeners! https://one-of-one-productions.myshopify.com/products/mitchell-beinhakers-guesting-kit
North Authentic - NorthAuthentic.com is a conscious hair care marketplace offering the cleanest brands from around the world. Their pro stylists curate only the most fabulous non-toxic hair products. Use our affiliate link for all your purchases! https://shrsl.com/38heu
The Healthy Place - Findyourhealthyplace.com has thousands of supplements to help you live a better quality of life; as well as natural solutions for chronic pain, stress, anxiety, depression, sleep and much, much more. Need guidance? Use their Live Chat feature and talk to a Wellness Consultant right on their website.
The Accidental Entrepreneur is a trademark of Mitchell C. Beinhaker. Copyright 2018-2022. All rights reserved.